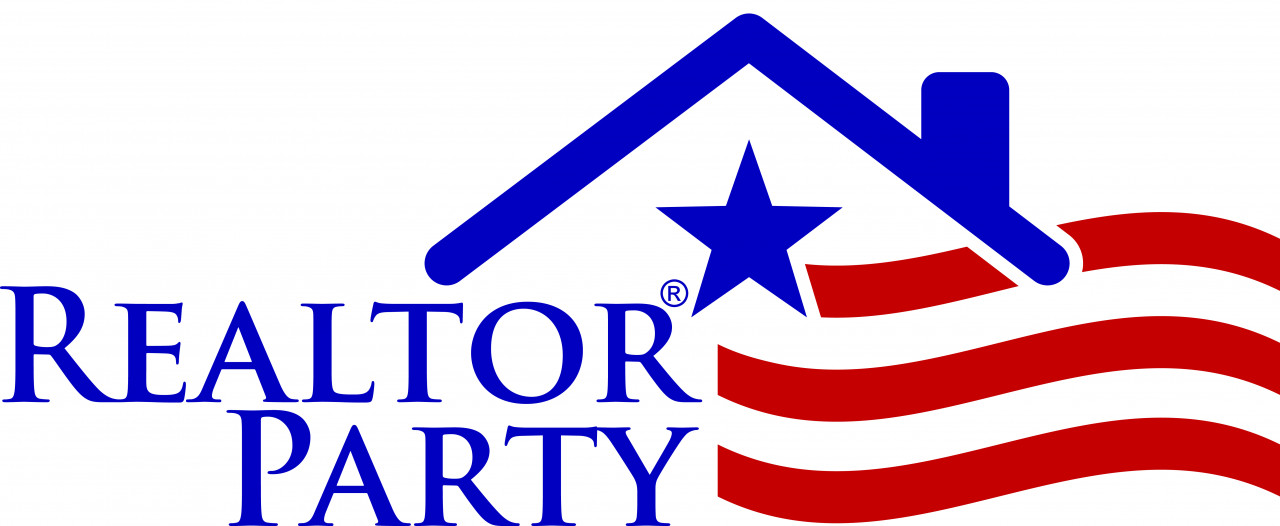 REALTOR® Political Action Committee (RPAC):
Since 1969, the REALTORS® Political Action Committee (RPAC) has promoted the election of pro-REALTOR® candidates across the United States. The purpose of RPAC is clear: REALTORS® raise and spend money to elect candidates who understand and support their interests. The money to accomplish this comes from voluntary contributions made by REALTORS®. These are not members' dues; this is money given freely by REALTORS® in recognition of how important campaign fundraising is to the political process. RPAC doesn't buy votes. RPAC enables REALTORS® to support candidates that support the issues that are important to their profession and livelihood.
Make your personal investment today online or mail a personal check to:
Oklahoma Association of REALTORS®
Attn: RPAC
9807 N Broadway
Oklahoma City, OK 73114
Every member has a voice in issues that affect the success of our industry. It's good politics for REALTORS® and it's good for business. 
Investment Levels:
Platinum R ($10,000 annually)
Golden R ($5,000 annually)
Crystal R ($2,500 annually)
Sterling R ($1,000 annually)
Leadership Club ($500-$999 annually)
Capitol Club ($250-$499 annually)
$99 Club ($99-$249 annually)*
RPAC Investor ($15-$98 annually)
REALTOR® Party
The REALTOR® Party is a powerful alliance of REALTORS® and REALTOR® Associations working to advance public policies and candidates that build strong communities, protect property interests, and promote a vibrant business environment.
Calls to Action
When Congress is considering legislation that affects the real estate industry, NAR calls on its members to act. Simply by contacting your Member of Congress through an e-mail or a phone call, you can ensure that your business remains strong. NAR members join together and speak with one loud, powerful voice. Participate today!