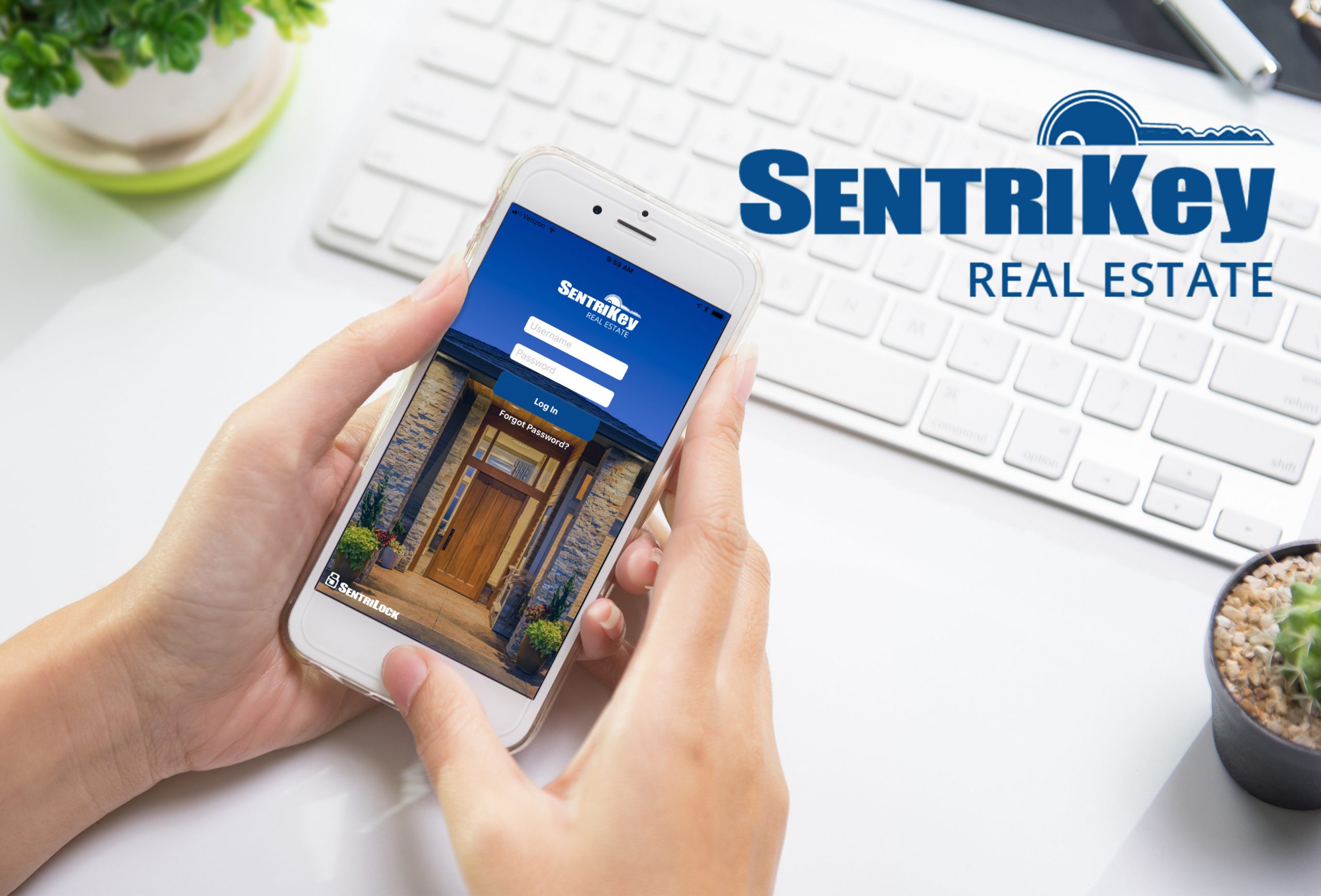 SentriLock is the official lockbox solution for the REALTORS® of  Calaveras County. As the leading electronic lockbox manufacturer and provider of property access management solutions, SentriLock operates in support of REALTORS® and the industry, offering an easy to use, reliable and secure system. Fundamental core values guide every action and decision to provide the best service and experience for your benefit.
The SentriLock Bluetooth® REALTOR® Lockbox is the most secure, durable, and versatile within the industry. SentriLock's reliable, multiple key access method, including via mobile app or keycard, helps to efficiently gain property access.
SentriKey® Lockbox Agent Orientation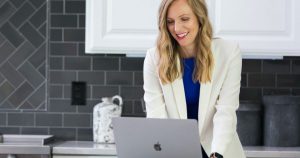 New to the SentriLock lockbox system? Click this resource to access a 30-minute on-demand eLearning course on how to leverage the SentriKey® Real Estate system to maximize access control management.
SentriLock How-to Videos

A Lockbox Where The Agent Is Key
Stronger, more reliable, and smarter than any other lockbox––so you can securely and conveniently access homes while creating great home showing experiences.
SentriKey® Real Estate App School

Learn how to get the most of out of the SentriKey® Real Estate mobile app in this easy-to-follow, self-guided online course.